Where:
LUT University, Finland and WUST, Poland
When:
How
Attend keynote speaker lectures at LUT campus or follow the stream from the main stage on-line. Lectures are followed with discussions in small groups at LUT campus or via Zoom. Sign in here to follow the updates.
Watch the video below to familiarize yourself with topics and themes of the first IWSCO. To get more information and learn about virtual lab concept press here.
Sol Villar Abeytua
Senior Vice President of Organization & Human Resources at Atlantic Copper
Talk: "HR challenges in the mining industry of 21st century"
Marta Zygman
Independent Consultant, from 2011 till 2018 worked as Exploration Geologist and Program Manager in Chile for Kinross Gold, Antofagasta Minerals and Chilean Ministry of Mining.
Specialist in metal deposits and Environmental Social Governance topics.
Lucy Crane
Senior Geologist – Business Developer at Cornish Lithium and is working on projects to extract lithium from geothermal waters in Cornwall, UK
Talk: "Geoscientist of the future – necessary skills for green mining professionals
Beata Staszków
President of the Management Board of the Polish Copper Employers Association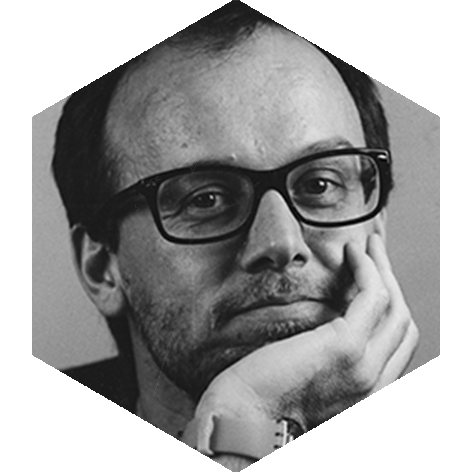 Fabio Ferri
EIT RawMaterials, Education manager Innovation Hub South
The minerals industry is facing a changing talent landscape, with digitization necessitating new skillsets. Defining which skills and professional capacities are needed by students that will constitute the Engineering workforce in a few years' time is vital in order to benefit from technology advances and to contribute to the development of business in new competitive environments.
The "Skills and competencies of the XXI century workforce" International Workshop will explore the different opinions and trends existing in the business sector. Leading companies, research centers, and stakeholders will meet together with selected speakers and renowned figures in industry to analyze and discuss the professional needs of the future.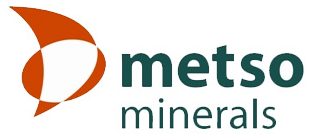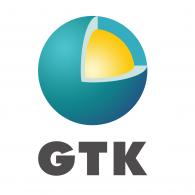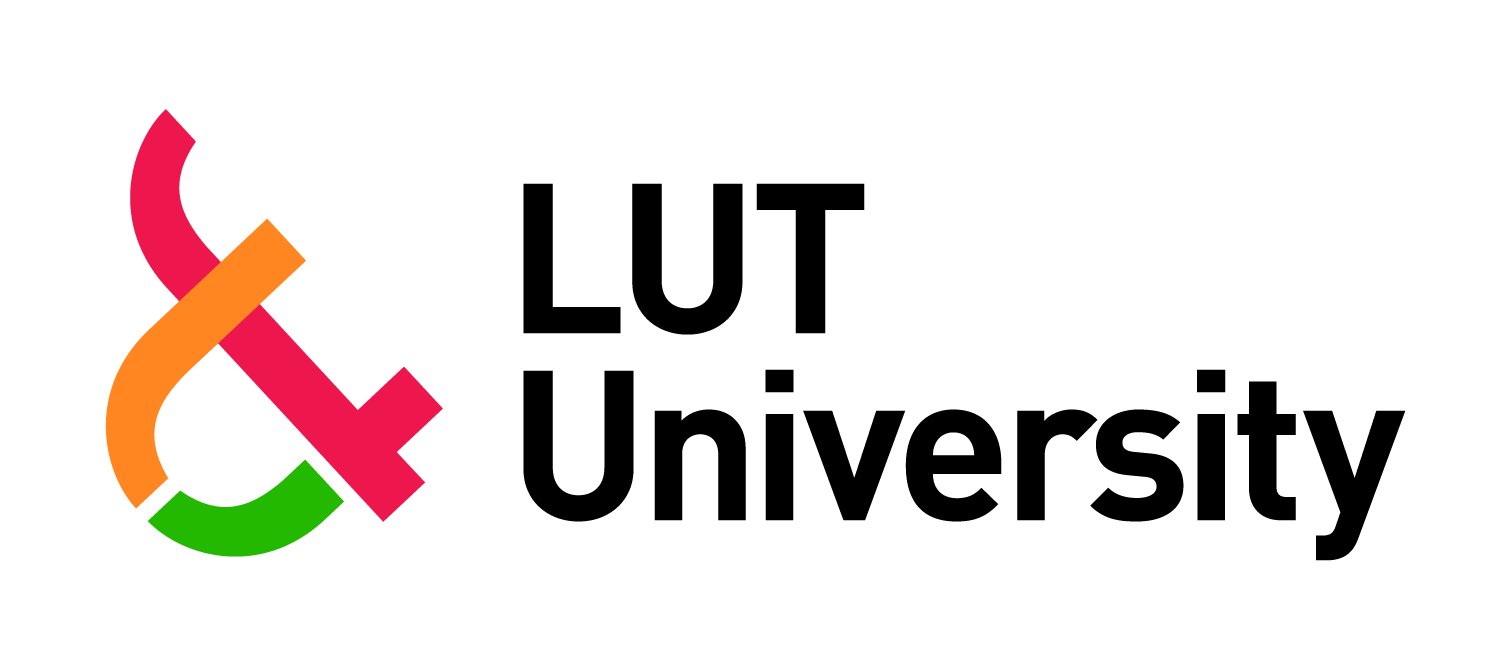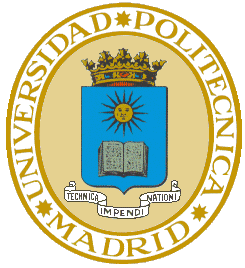 Please use hashtag #lutiwsco on your social media updates.
Participation in the workshop is FREE of charge

VIDEOS
Check the extended highlights of IWSCO 2020 by watching this video.
Learn more about the virtual laboratory concept by watching the video and reading the supplemented material. The socially scaffolded virtual laboratory concept was developed at LUT University, and applied on a Chemical Reaction Engineering course. The key idea was that the students didn't have direct access to the simulation interface. Instead, they communicated with a virtual laboratory, using a written text on an online discussion forum. Learn more about the concept and its implementation here.
"I wish at the beginning I would have known new more about pitching, programming, and IT skills as well as motivating team members when the hard times come. You can learn entrepreneurial skills during your studies, and that is FOR SURE."
Martyna Szydlowska, CEO at Fractuscan
"What is entrepreneurship?
Is it a skill, competence, attitude, preparedness, or capability? Is it for a person or for a team? Do you believe you can do it?"
Timo Pihkala, Professor at LUT University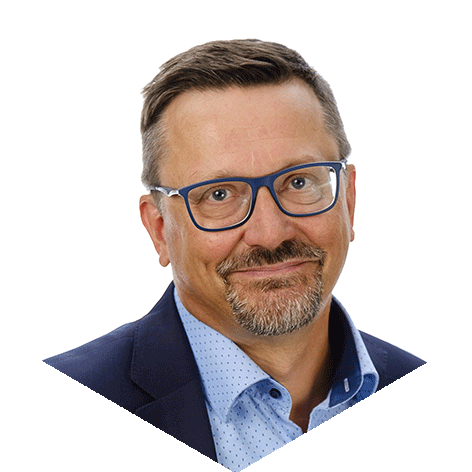 "In Europe we have very high ambitions in being low carbon or carbon neutral. This is a challenge. And the ones who will do it are the people who are trained for those kind of problems. They have to be trained for all digitalization, low carbon technologies and climate policies."
Kimmo Järvinen, CEO at Association of Finnish Steel and Metal Producers.
"With the help of EIT Labeling, each student accepted to EIT labeled program is having academic driven entrepreneurial opportunities to complete their studies."
Lotta Aalto, Education Officer at EIT Raw Material Baltic
LUT University

LUT University (Lappeenranta-Lahti University of Technology LUT) is a pioneering science university in Finland, bringing together the fields of science and business since 1969.
Our international community is composed of approximately 6,500 students and experts engaged in scientific research and academic education.